Flavours On Our Table
Eat, drink, mingle and be seen. The key ingredient that brings us together is our common love of food - fresh finds, decadent delights and top tipples. All here and near the hotel.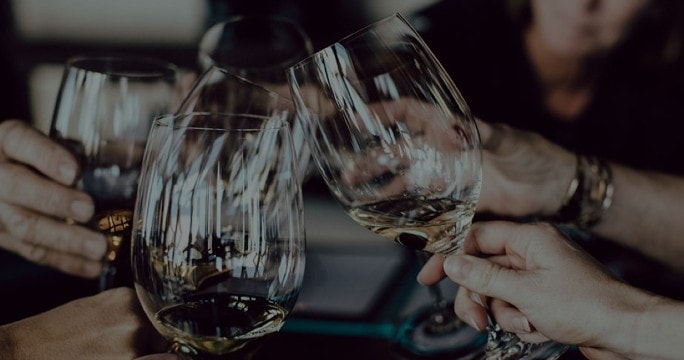 QĪN Restaurant and Bar by Tung Lok
CHINESE RESTAURANT AND BAR
The Clan Hotel, Level 4 and 5
QĪN presents an array of re-imagined classics with a modern touch, tugging the heartstrings of one's home.
Learn More
THE CLAN PROMISE
BOOK DIRECT & SAVE
Why book elsewhere when you can book direct to enjoy an additional 15% off?
Sign up for an extra 15% off your stay.