An Exclusive Experience For Our Guests
Stay at The Clan Hotel to explore with us.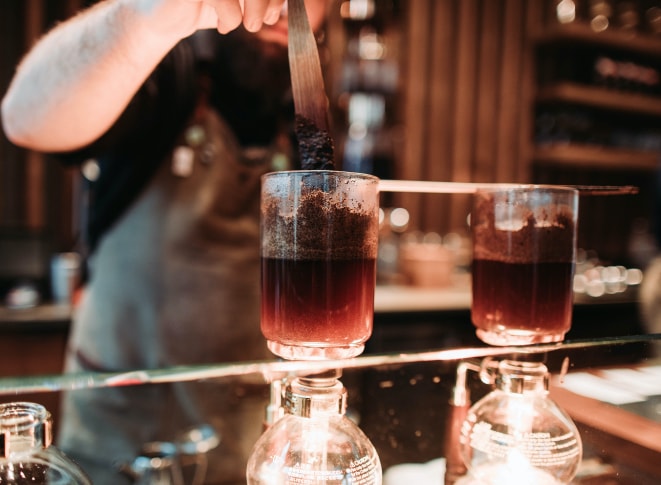 About the Inner Circle
expertly-curated experiences to be discovered
The Clan Hotel is at a prime landmark to uncover all things historic yet timelessly modern. Stay with us and be ushered into the Inner Circle, where our Clan Keeper unveils unexpected discoveries along a trail of hidden gems.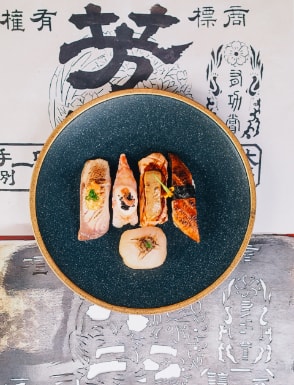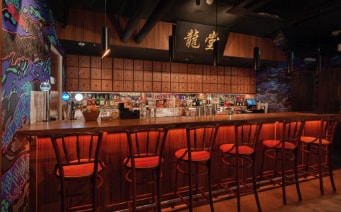 INNER CIRCLE HIGHLIGHTS
Special arrangement can be made (table reservation, birthday celebration, anniversary and more).
Please approach our Concierge team for more information.
THE CLAN PROMISE
BOOK DIRECT & SAVE
Why book elsewhere when you can book direct to enjoy an additional 15% off?
Sign up for an extra 15% off your stay.